Housing proposal for Peebles mill site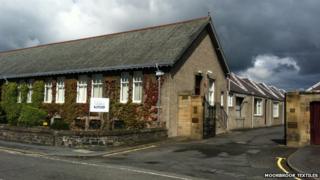 A Peebles textile mill which closed last year could be turned into a residential development.
A proposal of pre-application notice (Pan) has been submitted to Scottish Borders Council on behalf of the owners of the March Street Mill site, Morebrook Textiles.
It could see the buildings put to a range of uses including residential, retirement and commercial.
A planning application could be submitted in 12 weeks' time.
Public exhibitions have also been proposed.