Luce Bay burning boat rescue investigated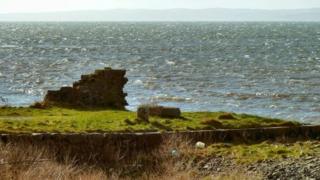 The Maritime and Coastguard Agency is to carry out an investigation after four men were rescued when their boat caught fire off the Galloway coast.
It follows an incident in Luce Bay late on Saturday night.
Four men, in their late 20s and early 30s, had to abandon their vessel and tread water for more than an hour before being rescued.
The MCA said it was aware of the incident and would investigate but could not comment further.