Spring Fling artist list unveiled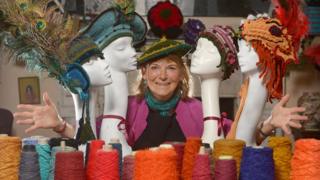 The full line-up of artists and makers taking part in "Scotland's premier open studios event" has been unveiled.
It is the 16th edition of Spring Fling which takes place across Dumfries and Galloway from 26 to 28 May.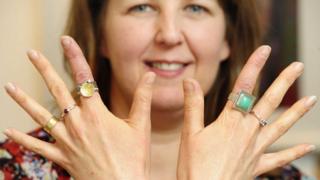 It will include a number of first time participants along with many familiar exhibitors.
Joanna Macaulay, of Upland which runs the event, said the mix was "as rich as ever" with well-established names alongside emerging new talent.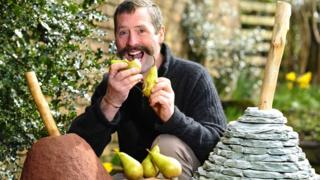 "As always, a great attraction is the chance to meet, chat and see people at work in their studios while discovering one of Scotland's most beautiful rural regions," she said.
Spring Fling allows the public to visit studios across Dumfries and Galloway as artists and makers open their doors.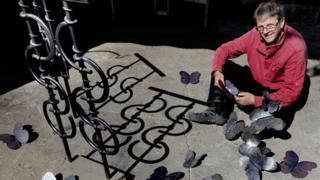 There are also a number of participants in nearby regions thanks to its "neighbours scheme".
In addition, there are "Springbacks" who have strong connections to Dumfries and Galloway but are currently living and working elsewhere.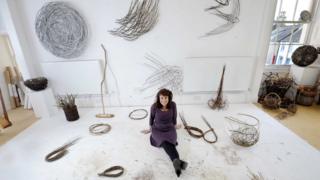 The full list is on the Spring Fling website.
All images are copyrighted.