Borders health centre IT problems addressed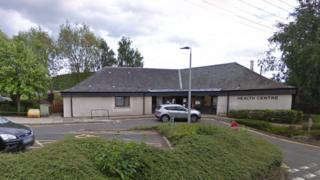 NHS Borders has resolved an IT issue affecting all its GP surgeries and health centres and their ability to access patient records.
The problem was discovered on Monday morning but resolved by early afternoon.
The health board added said all sites had tried to minimise the impact on patients.
Anyone with an appointment was being advised to contact their surgery to check if it had been affected.