HSBC to open first Dundee branch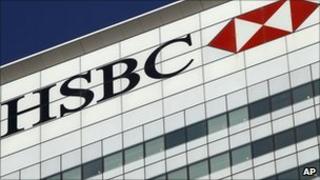 HSBC has said it has confirmed the site of its new Dundee branch, with the creation of 18 jobs in the city.
The branch, which will also have a commercial centre, will be at 25-29 Murraygate. It is the first time HSBC has had a presence in Dundee.
Work on the site is due to begin in early 2012.
HSBC said it was part of a £9m expansion into Scotland, with new branches also confirmed in Aberdeen and Falkirk.
A new HSBC bank in Stirling opened in August.