New leads in Carnoustie suspicious death inquiry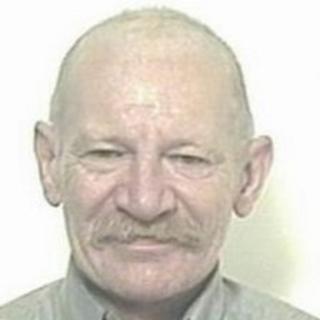 Police investigating a suspicious death in Carnoustie last month have said they are pursuing new leads following a street briefing in the town.
The body of Tony English, 59, was found at his home in Kinloch Street in the early hours of Sunday 11 December.
Police said the public's response to the briefing outside the Spar store in Barry Road had been "positive".
The initiative was held to aid police inquiries into Mr English's death and provide reassurance to local residents.
Insp Adrian Robertson, from Tayside Police, said: "The briefing was very successful in terms of giving us an opportunity to provide some reassurance to those members of the public who wanted updates on police initiatives in the area in the aftermath of the tragic death of Mr English.
"The briefing gave us further lines of inquiry which officers will be following up.
"We still very much require the assistance of the public to enable us to find out the circumstances which led to Mr English's death."