Crieff man reunited with £2,500 left in shopping basket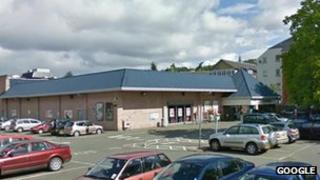 A Crieff man has praised the honesty of a local resident and shop staff after being reunited with £2,500 he accidently left in a shopping basket.
The man had just changed the cash from euros at Crieff Post Office, but left the envelope containing the money in a basket after shopping at the Town Green supermarket.
A customer spotted the cash and handed it to staff.
They contacted the police who were able to trace the envelope's owner.
The man, who did not wish to be named, has rewarded the honest finders.
He said: ''Scotland must be the only place left on Earth these days where you can lose that sort of money and expect to see it again.''