Hugh Young jailed for supplying drugs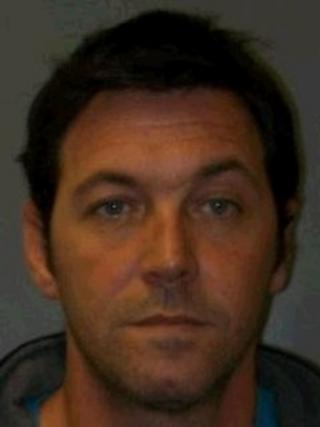 A drug dealer who was convicted of supplying cocaine after being caught with a substantial quantity of mixing agent has been jailed.
Hugh Young, 41, was sentenced to 44 months in prison for being concerned in the supply of cocaine and 24 months for the supply of cannabis.
The offences occurred between 1 October and 12 November last year.
Young pleaded guilty to the charges and both sentences will run concurrently.
He was sentenced at the High Court in Glasgow.
Young was caught following a police operation that led officers to his home in Tyndrum, Perthshire, in October 2012.
A package that was bound for his address and falsely marked as Sodium Alignate was intercepted and found to contain Benzocaine - a well-known mixing agent used in the supply of cocaine.
Having allowed Young to take delivery of the parcel, police raided his home and recovered the mixing agent, along with cannabis worth about £11,000.
While no cocaine was recovered, detectives put together a case showing that Young had intended to mix Benzocaine with cocaine for substantial profit.
Det Ch Insp Gordon Crossan, from Police Scotland's Specialist Crime Division, said: "Hugh Young initially claimed that he intended to use the Benzocaine in a legitimate business venture, however officers were able to put together a case that ultimately proved his intention to supply cocaine."