Appeal after Jaguar car stolen from Dundee street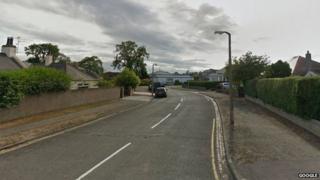 Police are investigating after a Jaguar XF car was stolen in broad daylight from a residential street in Dundee.
The keys to the car were taken during a sneak-in theft at a property on Old Craigie Road between 15:55 and 17:15 on Sunday afternoon.
The thieves then made off with the vehicle, which was parked nearby on East Dennison Road.
The registration of the car when stolen was SK58 HBP. Police have appealed for witnesses and information.