Avola Almond: Unregistered Gwynedd nurse struck off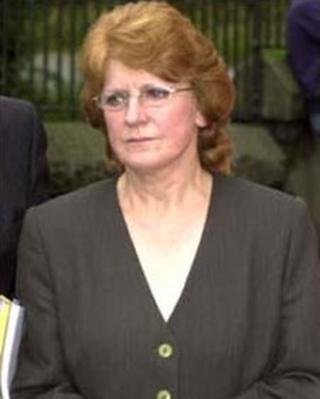 A woman who worked as a nurse for 18 months while unregistered has been struck off after being found guilty of misconduct.
Avola Almond falsely claimed she was a state registered nurse while working at the Bodawen Nursing Home in Gwynedd.
A Nursing and Midwifery Council (NMC) disciplinary panel found her guilty on three counts of misconduct.
In 2005, Almond was cleared of the manslaughter of a patient in her care while working at the home.
She did not attend the two-day disciplinary hearing in Cardiff.
The NMC panel said that her conduct had put the safety of patients at risk, she had not engaged with the hearing and had shown no remorse of apology for her conduct.
They said that she had sought to justify her conduct by blaming others and there was a potential for patient harm.
Ms Almond had worked at the home for nearly three years.