PSNI joins London 2012 Olympics security team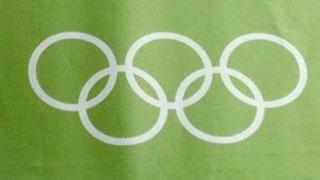 Fifty-three Police Service of Northern Ireland officers will travel to London shortly to join the Olympics security operation.
They will be used in a number of specialist roles like close protection and marine policing.
The arrangement was agreed some time ago and is not a response to the failure by security firm G4S to recruit enough staff for the games.
Police forces throughout the UK are providing officers to be deployed.
In a statement, the PSNI said: "The PSNI commitment is relatively limited given the annual demands on policing in Northern Ireland during the summer.
"A small number of officers with specialist skills have, for some considerable time, been planned to support the Olympics and there has been no change to that and we have not supplied any additional officers in light of the recent events surrounding venue security at the Olympics."