Tata steelworks in Port Talbot tests emergency siren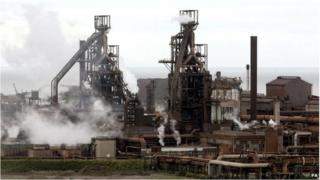 People living near Tata steelworks in Port Talbot are being warned that the plant is testing a new siren system.
The siren has been installed to alert people in the event of a major emergency which could affect those living near the site.
Tata steel said the siren would be tested from late morning as part of an emergency exercise that takes place between 10:00 and 12:00 GMT.