Drunk and disorderly fines double in south Wales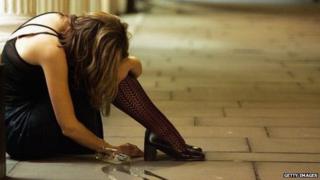 The number of people issued with fines for drunk and disorderly behaviour in south Wales has more than doubled in three years.
South Wales Police handed out 179 fines in 2011 compared with 475 in 2013.
The figures were released by the Ministry of Justice following a Freedom of Information Act request.
North Wales Police has seen a small drop over the same period while figures for Gwent and Dyfed-Powys forces have remained stable.
All four forces have been asked to respond.