What do professionals and patients think about care in the community?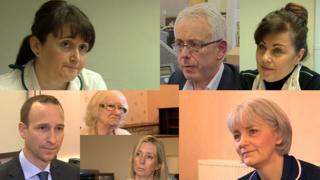 As part of Health Check Wales, BBC Wales spoke to the healthcare professionals working in the community and the patients they look after.
Click on the videos below to hear what they had to say about the strengths and weaknesses of the healthcare service after patients leave the hospital.