Welsh author John Rowlands dies, 76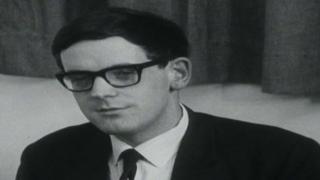 The Welsh language novelist and academic John Rowlands has died, aged 76.
He was a professor of Welsh Literature at Aberystwyth University until 2003.
A graduate of Bangor University, where he also taught creative writing, he was a fellow of the Welsh Academy and published seven novels.
His most well known book, Where Bees May be, was published in 1960. He lived near Caernarfon and leaves wife Eluned and three children.