Loans offered to improve sports centres across Wales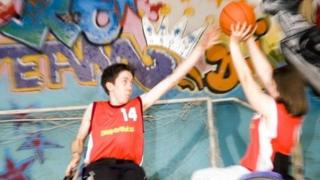 Sports centres across Wales could be improved to get more people active.
Councils can apply for interest-free loans of between £500,000 and £1m from the Welsh government to modernise facilities to make them more attractive and accessible to users.
Applications for projects in deprived areas are especially being encouraged.
Dance studios, fitness suites, 3G pitches and wheelchair sports areas are among the ideas suggested as worthy of support.