Anglesey council appoints Gwynne Jones as new boss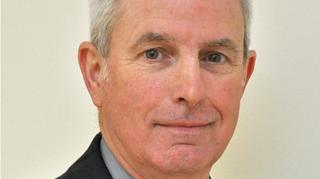 Anglesey council is appointing one of its directors as the new chief executive.
Dr Gwynne Jones will take up the post following the retirement of current boss Richard Parry Jones in May.
Dr Jones, a father-of-three, has been the authority's director of lifelong learning for the past three years.
Council leader Ieuan Williams said Mr Jones has already shown "vision and commitment" to modernise education services at Anglesey.
"I now expect to see him demonstrate these abilities in his new role as our chief executive," he said.