Take off for new flights to Norwich from Cardiff and Anglesey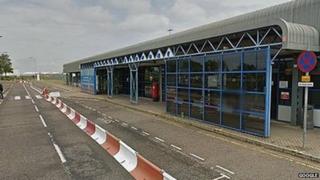 A new air service takes off on Monday that will enable people in Wales to fly from Anglesey and Cardiff to Norwich.
UK airline, LinksAir is launching the service to East Anglia after reporting a 30% rise in passenger numbers in 2015 between Cardiff and Anglesey.
An Anglesey council spokesman said: "The airport plays a crucial role in making north Wales an attractive place to do business and attract visitors.
The service to Norwich will operate on weekdays from Monday.