£1.2m to boost ethnic minority and migrant job prospects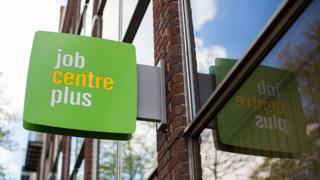 £1.2m will be spent on a project to improve the job prospects of migrants and ethnic minorities.
It will be run by charity, Sova Cymru, over three years in north, west and south Wales.
About 400 people will be put through training programmes and take part in work experience and volunteering.
Finance Secretary Mark Drakeford said: "It will provide important opportunities for many people at risk of exclusion."
Achieving Change through Employment will be funded by the Welsh Government and the European Union and will involve one-to-one mentoring to improve people's literacy, numeracy and personal skills.
Particular focus will be paid to people who have been unemployed for a long period of time, are low-skilled, disabled or have childcare responsibilities.
In February, a report by policy research and development charity the Joseph Rowntree Foundation said there are "clear links between poverty and ethnicity in Wales".