Former Labour MP Caerwyn Roderick dies aged 84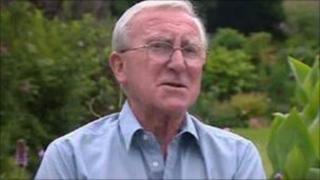 The former Labour MP Caerwyn Roderick has died at the age of 84.
Mr Roderick held the Brecon and Radnor seat from 1970 until the General Election of 1979, when he was defeated by Conservative Tom Hooson.
He was also a former teacher and organiser of the National Union of Teachers in Wales.
Mr Roderick's defeat in 1979 signalled the end of 40 consecutive years of Labour control in the constituency.