Aberystwyth students back 'opt out' for Bibles in rooms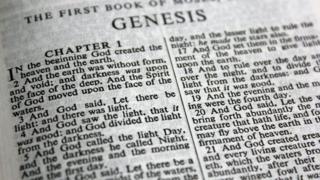 Plans to allow residents to opt out of having Bibles left in their rooms at halls of residence have been backed by Aberystwyth Students' Union.
The union will now talk to university bosses about the possibility of changing the current system where religious texts are left by faith groups like Gideons.
In all, 300 students voted in favour of the new policy with 175 voting against.
Aberystwyth University has 7,500 students.