Powys council house rents to rise by at least 4.5%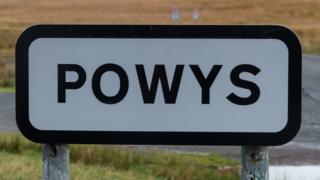 Council house rents will rise by at least 4.5% in Powys from April, the local authority's cabinet has decided.
It also recommended increasing council tax by 5% - this will be voted on by the full council on 22 February.
The rent rises are within Welsh Government's guidelines which allow for a maximum rise of inflation - currently 3% - plus 1.5% and £2 a week.
At the meeting, the cabinet was told the council was facing "one of the most challenging periods in [its] history".
The rent changes will also affect garage rents and all property and tenancy-related service charges.
A new rent setting policy agreed in February 2017 means some larger properties will see a greater increase than 4.5%.
Rent on around 2,232 properties will increase by the maximum amount allowed, equal to 6.4%.