Nicholas Griffin faces no action after airport arrest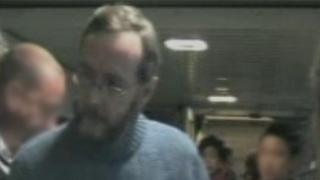 A former Wrexham man, who was arrested at Heathrow airport on suspicion of a serious sexual assault, will face no further action.
Nicholas Griffin, 54, formerly from the Glyn Ceiriog area, was arrested after returning to the UK from Cambodia, where he had run an orphanage.
He was bailed in November 2011 after being questioned by North Wales Police.
The Crown Prosecution Service has decided not to take the case any further after studying police files.