Broughton Shopping Park development approved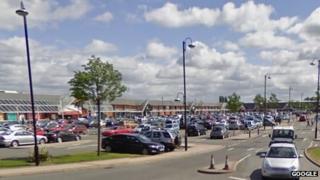 A major development next to a Flintshire shopping centre has been approved by the Planning Inspectorate after developers launched an appeal.
Development Securities wants to build a hotel, restaurants, a medical centre and pub on land north of Broughton Shopping Centre.
The appeal came after Flintshire council failed to make a decision on the application in time.
The council did not contest the appeal and it will go ahead, with conditions.