50 new jobs at product testing firm CSA Group, Hawarden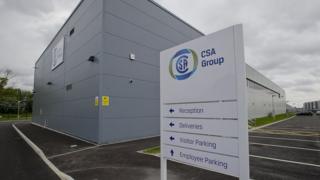 Fifty jobs have been created at a Flintshire firm which tests and certifies hazardous products to make sure they meet industry standards.
The CSA Group in Hawarden opened a new laboratory and offices at Hawarden Industrial Park on Thursday, bringing the total number of jobs at the site to 90.
It is hoped the number of posts could rise to 120 in three years, the company said.