Schools' future in Rhosesmor, Brynford and Lixwm discussed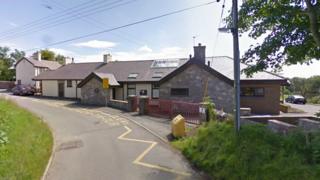 The future of three more Flintshire county primary schools is in doubt.
Several options are on the table for the schools in Brynford, Lixwm and Rhosesmor, including having one area school to serve the communities near Holywell.
A consultation with schools, pupils and parents has begun.
Flintshire council's school modernisation programme was led to some closure plans being pushed forward.
Council education cabinet member Chris Bithell said: "It's important that we have the highest quality school buildings and facilities while providing the right number of places in the right locations.
"In these times of economic uncertainty, we need to recognise that doing nothing means higher pupil teacher ratios throughout the county as funding reduces."