Gwynedd council tax to rise by 4.5% as budget is approved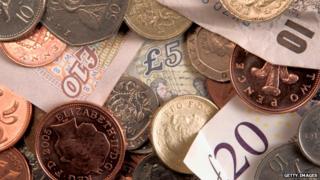 Council tax in Gwynedd will rise by 4.5% after the council approved its budget for 2015/16.
The council said the increase was needed to fill a £60m funding gap in the £228m it needs to deliver local services.
It hopes to generate £58m from the tax increase, which equates to an extra 96p a week for an average band D household.
A further £2m will come from council balances, while £168m will be funded through a government grant.