Llandudno set for a new police station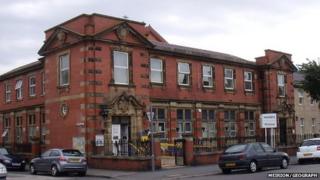 A police station in Conwy is set to be demolished to make way for a new one.
A smaller station will be built on the same site as the current building on Oxford Road, Llandudno, which has been deemed unfit for purpose.
North Wales Police said this will save £50,000 a year in running costs, which will be reinvested in front line policing.
A temporary station will be set up on Argyll Road while demolition and construction work takes place.