Women MPs set for Wales record, Electoral Reform Society predicts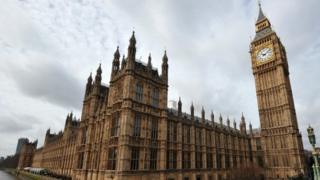 A record number of women are set to be elected as MPs in Wales, the Electoral Reform Society claims.
It predicts the number will rise from seven to 11, based on current polls.
Less likely scenarios could see a low of nine women MPs, or a high of 14 elected, the society said. The previous record high was eight in 2005.
Electoral Reform Society Wales chairman Steve Brooks said as male MPs were retiring, parties were often selecting women candidates as replacements.