Small business scheme in Wales gets £44m funding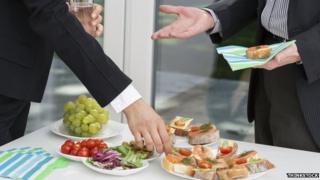 Small firms in Wales will be encouraged to get bigger with an extra £44m for a scheme advising them on expansion.
Ministers said the Small and Medium Sized Enterprises Support service will run for another five years as part of the Business Wales scheme.
The advice service, launched two years ago, offers help on issues like getting finance and developing markets abroad.
£26m of the funding comes from the European Regional Development Fund and £18m from Welsh ministers.