Welsh Labour leadership race slows to a snail's pace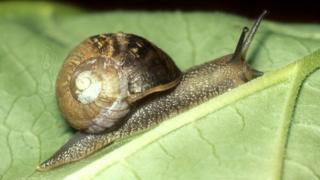 After a frantic first week, the race for the Welsh Labour leadership has slowed down.
The favourite, Mark Drakeford, established an early lead.
One party source predicts the best others can do is jostle for position in a Drakeford-led government.
Another says Mr Drakeford has taken a risk by declaring early.
Can he sustain his offer of a new left-of-centre "emphasis", while simultaneously being a continuity candidate?
Meanwhile, his rivals try to overcome the first hurdle - amassing sufficient support among their colleagues.
Leadership hopefuls will need nominations from five other Labour AMs to get on the ballot paper when the campaign proper starts.
Mr Drakeford has plenty of pledges of support.
It appears no-one else does.
In an interview yesterday, the Corbyn-supporting Drakeford told the Morning Star newspaper that "a diverse group of candidates on the ballot paper will be a very good thing".
That group is yet to emerge.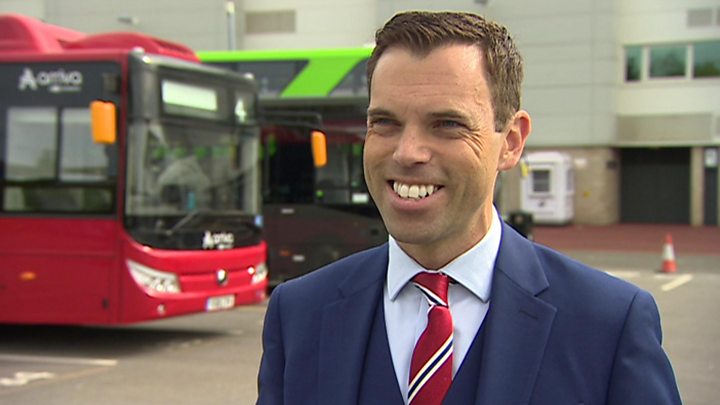 This time last week, Eluned Morgan and Vaughan Gething seemed the most likely to launch campaigns, but neither did.
Instead, Ms Morgan unveiled a website to act as a forum for debating policies. That it launched in English only was a gaffe for the Welsh Government's Welsh language minister.
Meanwhile others - Jeremy Miles, Ken Skates, Alun Davies among them - assess their options.
Do they have the numbers? Do they want the job?
A long summer stretches ahead of Labour AMs.
We are into a "phoney war", says one. It is "stalemate", says another.
Sprinters talk about the drive phase: the crucial few meters after bursting out of the blocks when they try to establish a pace that sets them up for victory.
Mark Drakeford is well into his stride, but is a long way from the finish line.
His rivals are still rummaging around in their kit bags looking for their running spikes.