Cardiff council chair stands down in Lord Mayor wrangle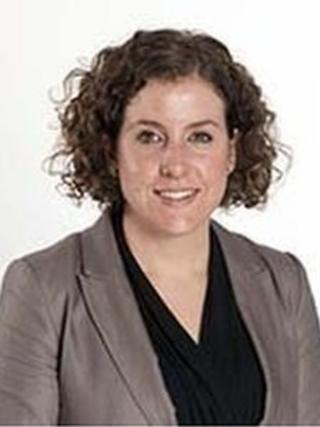 A row over the splitting of the roles of the chair of Cardiff council and the city's lord mayor, has led to a sudden resignation.
Cerys Furlong has resigned just four months after taking up the post.
In the past the lord mayor would sit as council chair over meetings in an apolitical joint role.
The Labour administration wants to split the role to see one of its own members overseeing local authority's meetings.
The capital city was left without a lord mayor during a busy summer which included the Jubilee celebrations and the Olympics and Paralympics.
Announcing her resignation on Tuesday night, Canton Councillor Ms Furlong said the desire to appoint a lord mayor as soon as possible made the situation unsustainable.
Labour said it remained committed to eventually splitting the two roles.
Councillors will have an opportunity to vote for a lord mayor on 27 September.
The post has traditionally been a politically-neutral role, with the person in office chairing the council's monthly meetings as well as representing the city at official functions as its civic leader.
The council voted to split the roles of lord mayor and chairman of the council after May's local elections.
But the separation - which needs the approval of the Privy Council - was criticised by Labour's opponents on the authority who said the decision left the city without a Lord Mayor during the Olympics and the Queen's Diamond Jubilee.
Reform
Ms Furlong, who received an additional allowance of £10,000 for chairing the council, said she remained convinced of the need for reform.
In a statement, she said: "This process is taking far longer than the original legal advice suggested, and it's my view, and that of the Labour group, that the current situation is unsustainable, given the desire to put in place a Lord Mayor as soon as possible.
"It has become clear that some members of the council wish to revert back to the status-quo.
"While I don't agree that this will deliver a more modern and progressive way of conducting council business, I respect those views and I do not feel I can continue without broad support to make these fundamental and important changes."
She added: "So, with a heavy heart I am resigning as chair of Cardiff council with immediate effect."