Gareth Williams voyeurism and indecent image case adjourned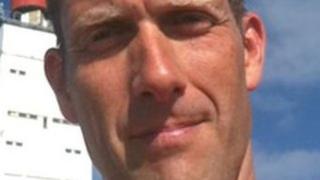 The case of a suspended deputy head teacher of a Cardiff secondary school due in court on voyeurism and indecent image charges has been adjourned until Thursday.
Gareth Williams, 47, faces 12 counts of voyeurism, 34 of making indecent images and two of possessing indecent images.
Six of the alleged voyeurism charges relate to Welsh-medium school Ysgol Glantaf, where he worked.
He will appear at Cardiff Magistrates' Court.
Mr Williams has previously been charged with three counts of voyeurism.