Cardiff university astronomers recognised for work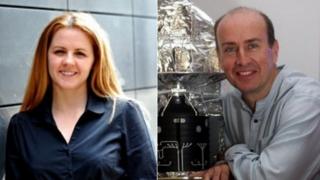 Two Cardiff University astronomers have been honoured for their contributions to astrophysics.
Steve Eales and Haley Gomez from the School of Physics and Astronomy have both received honours from the Royal Astronomical Society.
Prof Eales received the Herschel Medal for investigations of outstanding merit in observational astrophysics.
Dr Gomez received the Fowler Award for making a noteworthy contribution to astrophysics early on in her career.