Third man charged after attack in Splott, Cardiff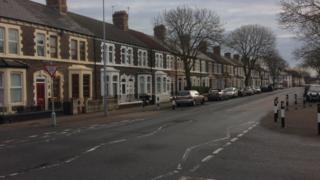 A third man has been charged following a serious assault in the Splott area of Cardiff which has left one man in a critical condition in hospital.
A 32-year-old from Rumney has been charged with possession of an offensive weapon and assault.
South Wales Police has already charged two men with assault, affray and possessing an offensive weapon.
The 33-year-old injured man is in a critical but stable condition in the city's University Hospital of Wales.
The three who have been charged were remanded in custody and two other men who were arrested previously are on bail.