Caerphilly loan shark who targeted 116 victims jailed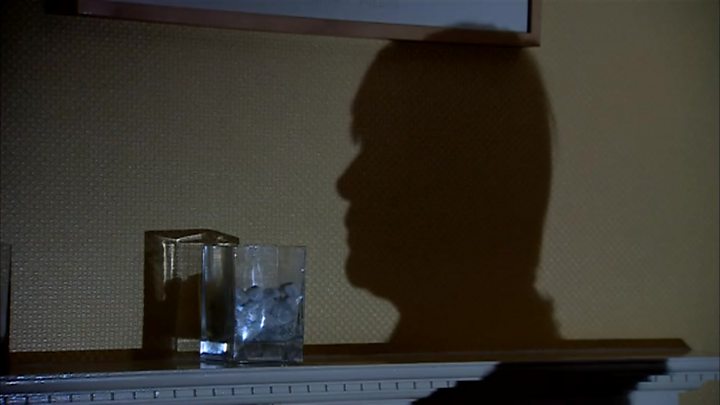 A loan shark nicknamed Del Boy who charged astronomical interest to more than 100 victims has been jailed for three-and-a-half years.
Robert Sparey, 55, from Caerphilly, who claimed disability benefits, handed out illegal loans of about £250,000.
He admitted illegal money lending over 20 years, along with other offences.
Cardiff Crown Court heard he successfully sued some victims in the civil court, claiming he had loaned "friends" money and was not repaid.
In total, 116 individual borrowers were identified.
Sparey also admitted selling counterfeit tobacco and attempting to pervert the course of justice.
The court heard he made his collections in a motability car using a disabled family member as "a front".
Tim Evans, prosecuting for the Wales Illegal Money Lending Unit, said many people who end up borrowing from illegal money lenders are vulnerable and at first consider the person a friend.
He said Sparey portrayed himself as a victim of physical and financial circumstances - but seized records, which only covered the past three years, showed an estimated £264,405 in loans was to be repaid by his victims.
The loans themselves totalled £183,991 - with £61,839 the interest.
One loan was a repayment within two days of £475 on a loan of £350.
Mr Evans said it was difficult to know exactly how much money Sparey had made due to limited records, but about £20,000 in cash was found in his home, hidden in chocolate tins, food jars and bedroom cupboards.
He also had made large payments to credit card companies.
The court heard some victims were taken to the civil court by Sparey over the money he was owed.
"Bailiffs came to take property from [one victim's] home but she was so penniless there was nothing to take," Mr Evans said.
Sparey was found to have about £43,000 in assets - including an £18,000 caravan, two genuine Rolex watches worth £3,000, and gold jewellery and ingots valued at £1,750.
'Catalogue of misery'
"He would open the fridge where he kept rolls and rolls of money. He used to joke that his fridge was his safe," Mr Evans said.
The court heard in mitigation that Sparey took more than 30 medications each day, suffered from renal failure and was at risk of having a heart attack.
Sentencing him, Judge Eleri Rees said: "We've heard a catalogue of the misery you've caused.
"Not only were you preying on some of the most vulnerable in society often unable to obtain credit elsewhere… but in some cases this was accompanied by threats of violence.
"At the time you were claiming benefits you were making substantial amounts of cash."
After the case, head of the Wales Illegal Money Lending Unit, Stephen Grey said: "This is a man who portrayed himself as a victim of physical and financial circumstances.
"(He) hasn't been employed since 1990, received full council tax benefit, housing benefit, £57 per week from the mobility scheme for his car, the highest level of employment support allowance possible and was in fact making substantial amounts of money being a loan shark."