Former Salvation Army officer faces abuse allegations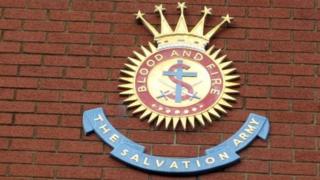 A former Salvation Army officer from Newport will stand trial for historical child sexual offences.
The man is alleged to have abused a teenage boy in the 1970s.
The Crown Prosecution Service (CPS) has confirmed the former officer will stand trial this summer while the Salvation Army said it could not comment.
At a hearing earlier this year, the man pleaded not guilty to gross indecency with a child and the indecent assault of a man.