Go-ahead for Swansea junior and infant school closures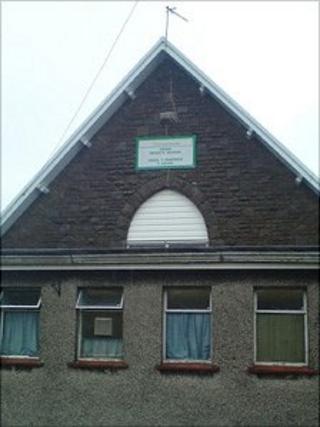 The closure of three Swansea primary schools has been given the green light by the assembly government.
Swansea council has been told it can continue its plan to shut Pentrepoeth Infants, Pentrepoeth Juniors and Graig Infants, all in Morriston.
A new primary school will be built on the Pentrepoeth sites.
Plans for a Welsh-medium primary school on the Graig Infants school site have also been backed.
Swansea council said the move allowed it to improve the quality of education for children attending the schools, but some parents had fought the proposals.
The schools will close on 31 August this year, with pupils able to attend the new primary school from September.
The new Welsh-medium school is also due to open in September.
Parents at Graig Infants have held demonstrations and gathered petitions to fight the closure of their school.
Parent and governor Adrian Smith said: "There's a lot of upset but when you're battling the council, and the Welsh Assembly [Government] are supporting them, there's not a lot you can do."
He said the population of Wales was predicted to grow in the future yet councils were closing schools to save money.
"It doesn't seem to matter how good the school is," he said.
"You could have the worst school in the world but if it's full, it stays open, but if you have a really good school that's not full, it gets shut."
Graig Infants has about 75 pupils and a capacity of just over 100, he added.
Other concerns raised by parents included the increased travel time to the Pentrepoeth site, especially for those without transport.
Swansea council said in a statement: "We appreciate this will be a difficult time for pupils, staff, parents and governors affected.
"But these decisions can help us improve the quality of education available to the children currently attending these schools, and provide additional Welsh-medium places to help us answer the growing demand from parents in Swansea."