Swansea council complaint passed to South Wales Police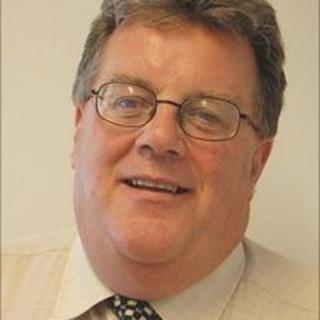 South Wales Police are considering whether to launch a criminal investigation into three members of Swansea council.
A complaint against them has been referred by the public services ombudsman for Wales.
The ombudsman has been investigating three councillors, including leader Chris Holley and his deputy John Hague.
Meanwhile, Rene Kinzett, the councillor who made the initial complaint, has resigned as leader of the Tory group.
Mr Kinzett said he had lost the confidence of some fellow Conservative members.
BBC Wales reported last month how Mr Holley, a Liberal Democrat, and his deputy, an independent, faced questions about their conduct.
A Conservative member of the council, Paxton Hood-Williams, was also under investigation.
The complaint is believed to refer to alleged discussions between the leader and deputy leader and some opposition Conservative councillors about support for the council's ruling Lib Dem-led administration.
The matter is being dealt with by the South Wales Police economic crime unit.
Swansea council is run by a 36-member coalition, which includes 22 Lib Dems. There are 26 Labour councillors and five Conservatives outside the ruling group.