Rip tide safety call after rescues at Gower beauty spots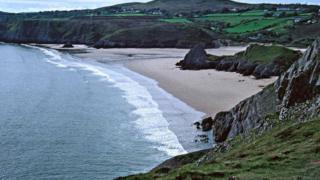 Beachgoers are being warned to take care while swimming near a Gower Peninsula beauty spot after five people were rescued from rip tides.
Four swimmers were rescued from the sea around Three Cliffs Bay last week and another was pulled from the water at Rotherslade Bay, Langland.
A six-year-old boy and two teenage boys were among those rescued after they got out of their depth.
The RNLI said rip tides could quickly drag people out beyond their depth.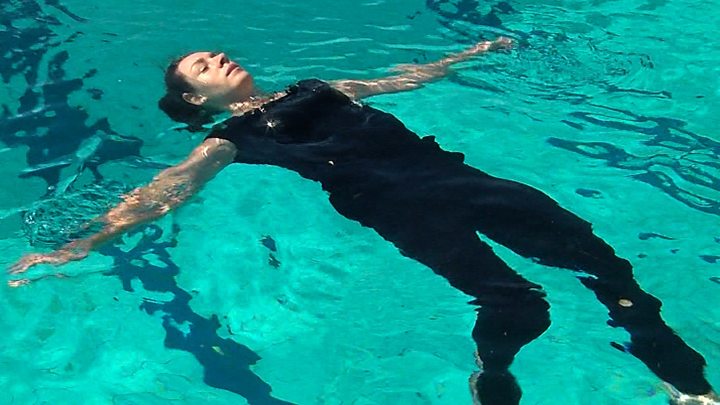 Three people died in two years between 2013 and 2015 while swimming in the waters around Three Cliffs Bay.
Lifeguard supervisor Rob Steele urged people to only swim at lifeguard patrolled beaches between the red and yellow flags.