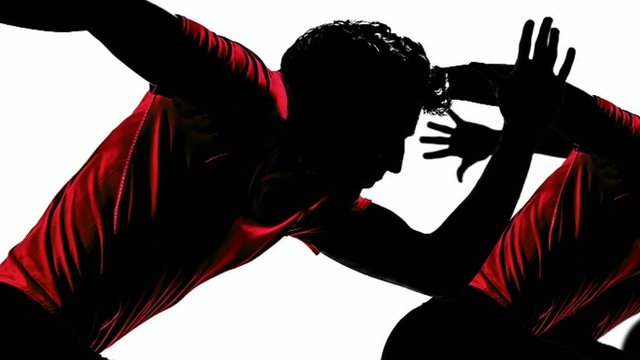 Doping allegations: Anti-doping agency 'very alarmed'
2 August 2015 Last updated at 15:19 BST
The World Anti-Doping Agency has said it's "very alarmed" by claims that cheating may have been rife at some of the world's biggest athletic events.
Results of blood tests from 5,000 athletes have been obtained by the Sunday Times and a German broadcaster.
According to expert analysis, they show there may have been an "extraordinary" level of cheating between 2001 and 2012.
Sports Correspondent David Ornstein, reports.