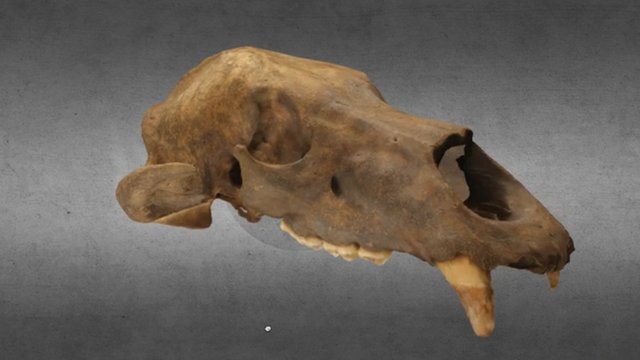 Yorkshire's extinct rhinos revealed
10 October 2015 Last updated at 00:12 BST
Ancient bones from a North Yorkshire cave, including the remains of rhinos, bears and hyenas, are to go on display in a 'virtual museum' more than a century after they were excavated.
Some of the bones, found in Victoria Cave in the dales, date back more than one hundred thousand years, when these creatures roamed northern England.
A team of archaeologists from the organisation DigVentures has set out to transform the site and digitise its unique collection.
Science reporter Victoria Gill visited the cave with the team to find out more.
Video journalists: Victoria Gill and Dan Curtis