Are you a member of Unite?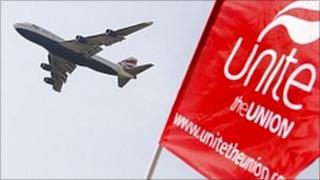 The next General Secretary of Unite the union will be named on Wednesday 24 November. We would like to hear from members of Unite about their hopes for the result of the election.
Balloting of members began on October 25 and the last date for receipt of ballot papers is November 19.
Unite is the largest trade union in Britain and Ireland with 1.5 million members. It was formed in 2007 by the merger of Amicus and the Transport and General Workers Union. Currently there are two Joint General Secretaries, Derek Simpson and Tony Woodley.
BBC News would like to film members of Unite in their workplace and hear their views about the forthcoming election.