EU says eurozone economy to shrink in 2012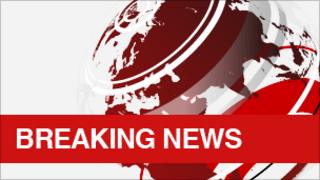 The European Commission has predicted that the eurozone economy will contract by 0.3% in 2012.
In its previous forecast in November it said that the economy would grow by 0.5%.
"The unexpected stalling of the recovery in late 2011 is set to extend into the first two quarters of 2012," the Commission said.
But it added that the 17-nation bloc would only have a "mild" recession and that it saw signs of stabilisation.