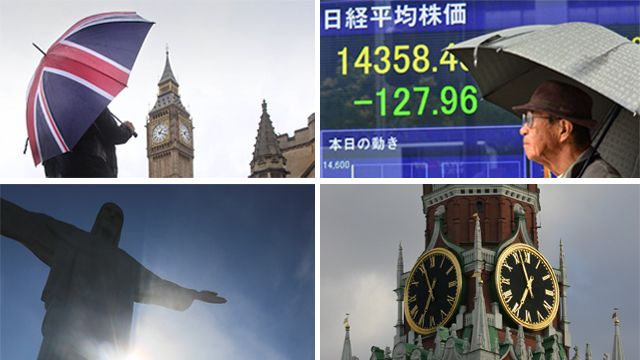 Where in the world uses daylight saving time and why?
25 October 2013 Last updated at 08:05 BST
Millions of people across Europe, the Middle East and Mexico will get an extra hour in bed this weekend as daylight saving time comes to an end.
However, Brazil, Chile, Australia, New Zealand lost an hour earlier this month when their clocks went forward.
Opinion remains divided about the economic benefits or otherwise of the change, as the BBC's international correspondents explain.