Will working rule change affect Bulgaria and Romania?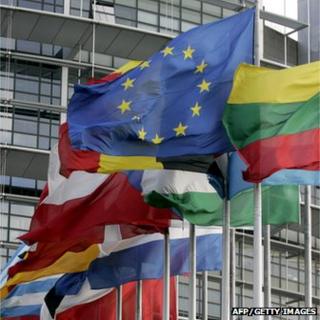 At the end of 2013, Bulgarians and Romanians will gain the same rights as other EU citizens to work throughout the European Union.
Nine countries - the UK, Austria, Belgium, France, Germany, Luxembourg, Malta, Spain and The Netherlands - are lifting working restrictions at the end of the year in accordance with EU rules.
Media in some countries have expressed concerns about an expected influx of migrants from what are the poorest countries in the EU.
The Romanian and Bulgarian governments support the rights of their citizens to emigrate, but have played down expectations of a "wave" of migration.
In those countries, there are both hopes and fears about what any mass emigration will mean.