Senegal releases 'coup plotters'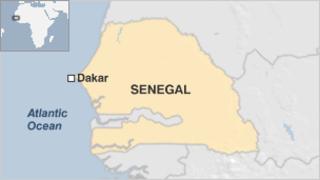 Senegal has released four people who were arrested last week on suspicion of planning a coup.
Government spokesman Mamba Guirrassy said there was not enough evidence to prosecute them.
On Saturday, Senegal's justice minister said security forces had thwarted a coup attempt by detaining a "commando" group linked to the opposition.
Opposition leaders say the arrests were a deliberate attempt to deter anti-government rallies in Dakar n Saturday.
Demonstrators blamed President Abdoulaye Wade's government for rising prices and worsening power outages in the West African country.