Namibia profile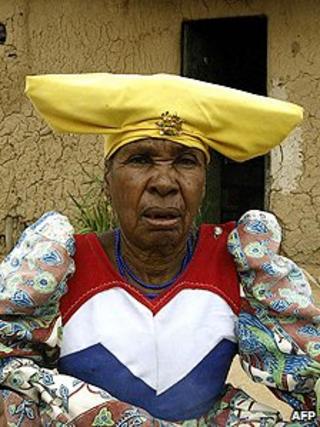 Namibia is one of the more media-friendly countries in Africa.
The constitution provides for press freedom and on the whole this is respected by the government.
Media rights body Reporters Without Borders says there is "no major obstacle to the circulation of news". US-based Freedom House says there are concerns about government influence over the state broadcaster, NBC.
Broadcasters and the private press give coverage to the opposition, including views critical of the government.
There are more than 20 private and community radio stations.
BBC World, CNN and South African and international TV channels are available via cable and satellite. Radio France Internationale broadcasts on FM in the capital.
There were nearly 260,000 internet users by June 2012 (Internetworldstats.com).
Press
Television
Radio
News agency