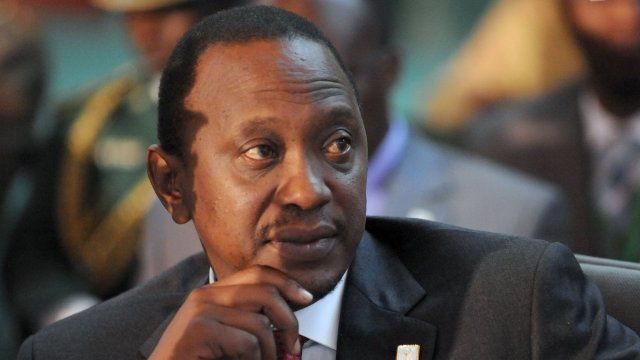 Has Kenyatta kept election pledges after 100 days in office?
18 July 2013 Last updated at 02:50 BST
President Uhuru Kenyatta of Kenya has completed his first 100 days in office.
When he was sworn in, Mr Kenyatta made a number of pledges - and he said three of those would be fulfilled within a hundred days.
Emmanuel Igunza reports from Nairobi on whether those promises have been kept.