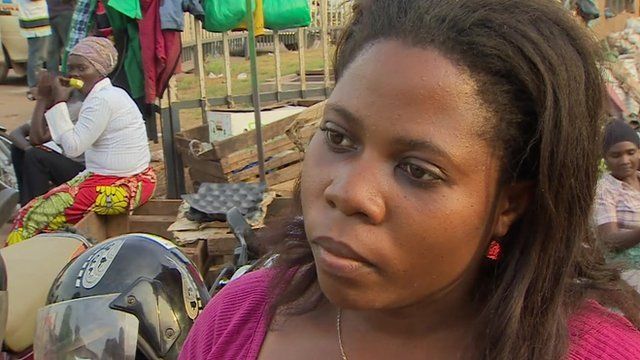 What do people in Uganda think about anti-gay bill?
26 February 2014 Last updated at 22:09 GMT
The BBC's Tulip Mazumdar canvasses opinions on new legislation in Uganda that toughens penalties for gay people.
Western governments have condemned President Yoweri Museveni's decision to approve the bill.
A Ugandan tabloid has printed pictures of gay couples and activists, leaving people open to attack.